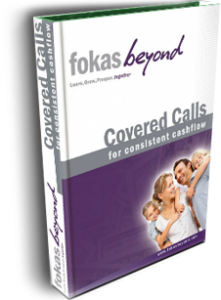 OBLIGATION FREE REPORT
Get Our Most Popular Newsletter Now and Discover
The tools Banks and Institutions implement on Investment Portfolios
The ins and outs of Covered Calls
How to protect your money using other peoples money
ENJOY 

INVESTING ACHIEVEMENTS WHILE ENJOYING

LIFE
Use the stock market as a vehicle to invest and manage your own hard earned money wisely with the guided assistance of our expert team.
Income generated up front without the need to predict stock market direction.
Discover how to access resources, tools and rules to do the hard work for you.
Discover the tools to protect 90-99% of your capital every time you enter a new position.
Our members around the world allocate an average of 60 minutes a month to the strategy.
Spend precious moments with your family, friends and children, sooner rather than later
Implement the strategy wherever you are around the world.
OUR APPROACH IS
BASED ON PROVEN
PRACTICAL PRINCIPLES Where is the Money?
How to identify where the "Real Money" is in investing and how you can obtain it Protecting your capital
Why Money Management and Risk Management is the key to your success
Avoid the mistakes
Why allowing others to invest for you could be the fastest way to lose your independence Model what we do
Follow our step by step program with the assistance of our experienced coaches
to guide you every step of the way Start Out in Front
Generate an income up front irrespective of whether the stock market goes up, down or sideways.
THE KEYNOTE SPEAKER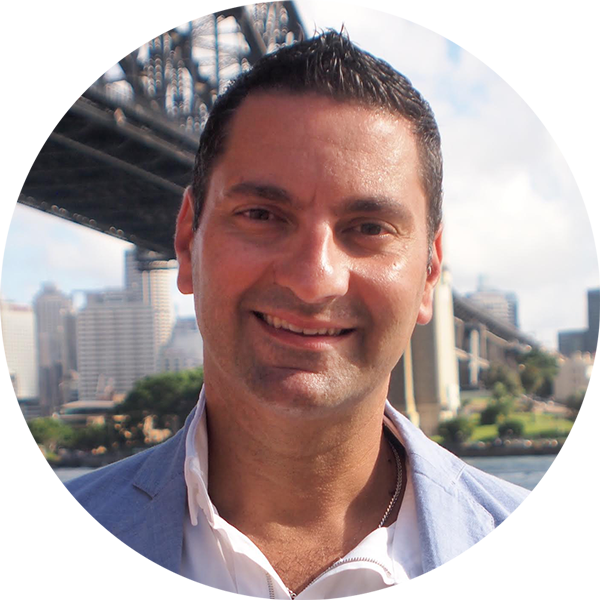 GEORGE FOKAS
Founder – Fokas Beyond
Innovative thinking, best practices and proven things to do, shared by an industry leader.
READ MORE
OUR PROMISE

To provide our members with a step by step program to educate them on how to implement the Fokas Beyond Covered Call Strategy effectively and successfully utilising our exceptional tips, tools and mentoring with proven, practical principles.
REGISTER YOUR DETAILS HERE
REGISTER HERE
Please be aware that due to the size of the venues, seats are EXTREMELY LIMITED, and tickets are available on a first-come, first-served basis. So if you want to secure your seat, then you need to act fast! If you decide to come back tomorrow, we can't guarantee that places will still be available at the venue of your choice.
Investing On The Stock Market Involves Risk
Fokas Beyond does not believe in promoting "get rich quick" programs. We all know that no one will make money quickly and consistently. It's doesn't happen. There is risk in everything we do and we want to explain the risks to you when it comes to Covered Calls.
Fokas Beyond promotes Capital Protection in our education and with the coaching and mentoring of our members, we ensure our members have this protection every time they enter a position in the Stock Market with real money. Capital Protection on the stock market allows you to generate an income while protecting between 90% – 99% of your capital every time you enter a new position on the Stock Market. Therefore no more than 10% of your capital is at risk when you enter a Covered Call position when applying our tools and techniques.
Fokas Beyond is very much in the forefront of ensuring you understand how this works even when you start implementing this strategy in a Virtual Account. This way, you discover the upside and downside before placing real funds into your account.
Fokas Beyond wants to share our proven practical principles with you, expand your knowledge along with providing you with added value so that you can invest with confidence and educate you on sound risk management techniques.
Fokas Beyond does not know who you are and your personal circumstances. We provide General Advice and then the decisions and results you achieve is up to you. Therefore we cannot guarantee what you will achieve. We are here to guide you and coach you through a process that thousands of our members around the world have followed and have seen results for themselves, moving you forward on this journey, together.
Investing and trading in financial products involves risk. You must be aware of the risks and be willing to accept them in order to trade in financial products. Trading on margin or leveraged trading carries additional risk. You should never trade using money you cannot afford to lose. Fokas Beyond does not recommend any member invest with Margin or leveraged instruments.
For all our terms and conditions, disclaimers and privacy policies, you can find them on this website at the bottom.